Maximum value from each interaction
Get
inspired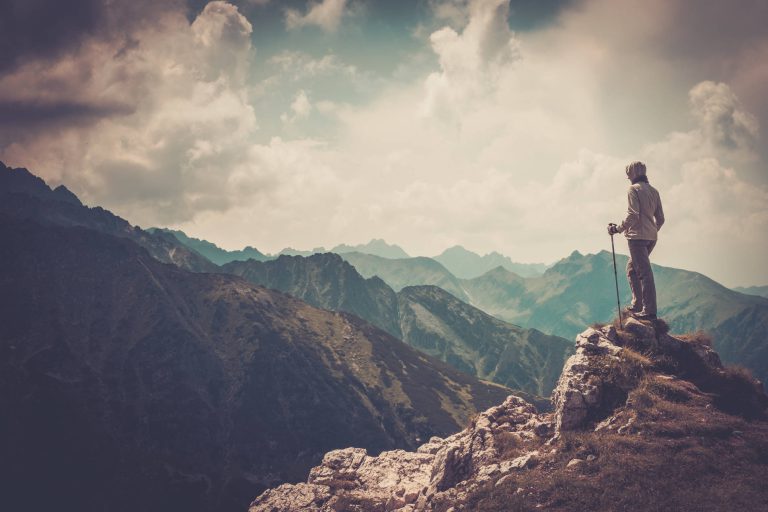 With Salesforce Experience Cloud, you can easily set up a customer portal and engage all stakeholders in the service process. Customers can get answers to their questions via chat, virtual assistance or an extensive knowledge base. It is also possible to involve external parties.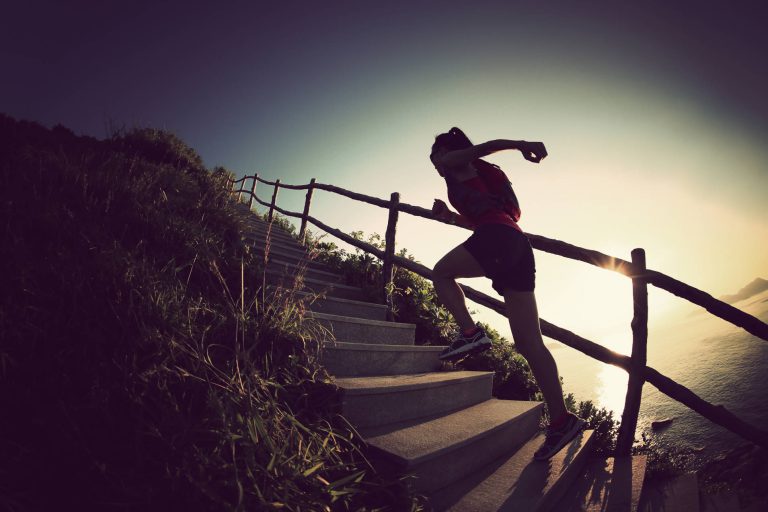 Across all sectors, customer expectations are noticeably increasing. Consumers are becoming more and more accustomed to consistent, personalized service. B2B customers expect the same experiences as they are familiar with as consumers. Meeting and then exceeding these expectations is the final step in the Service Management journey.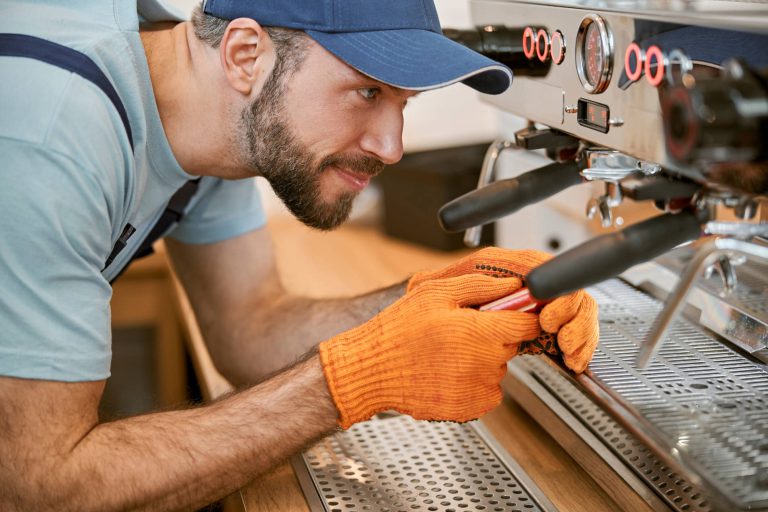 After creating insight into the service process and managing costs, the next step to further optimize the service process can be taken: optimizing deployment of resources.