Optimizing resources
Get
inspired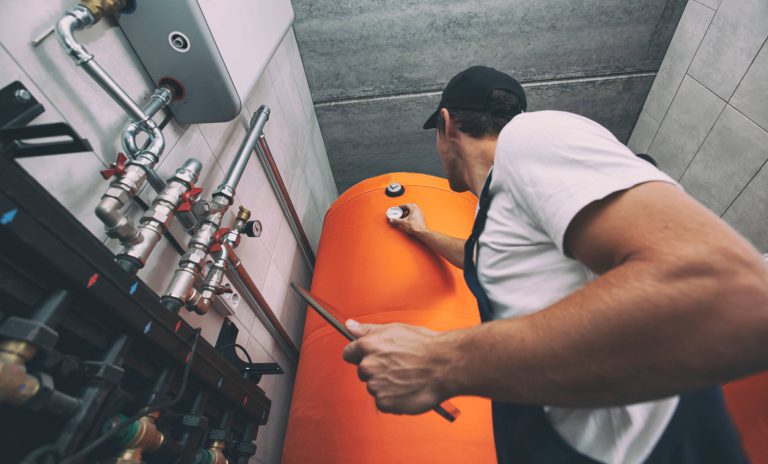 Implementing Field Service: expensive and complicated? Not with BlueHike's Rapid Deployment Solution! RDS enables you to minimize the initial investment, risk and uncertainty usually associated with IT implementation. This is how we ensure a flying start!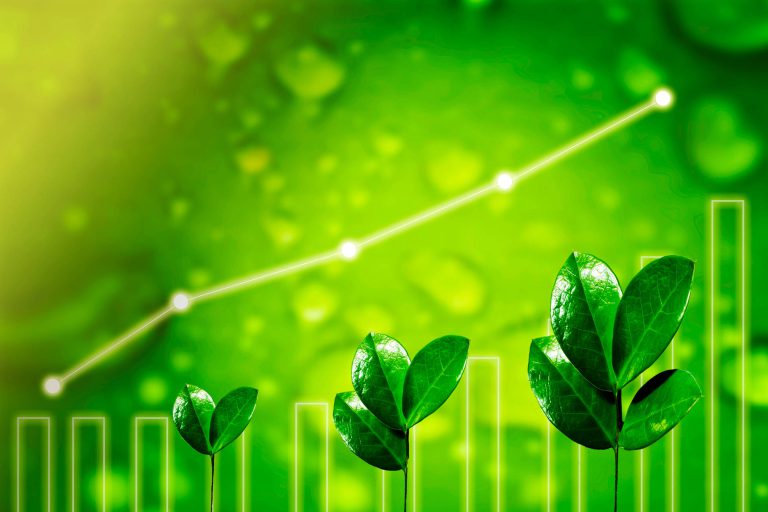 In recent years, organizations have started to move from selling products to selling services. This trend (servitization) is partly the result of shrinking of margins. In turn, this is due to cheap production and longer operational lifetimes caused by technological developments. Companies are looking for (other) ways of generating additional income and setting themselves apart from the competition. Providing service, which has made the transition from cost to profit centre, is the solution.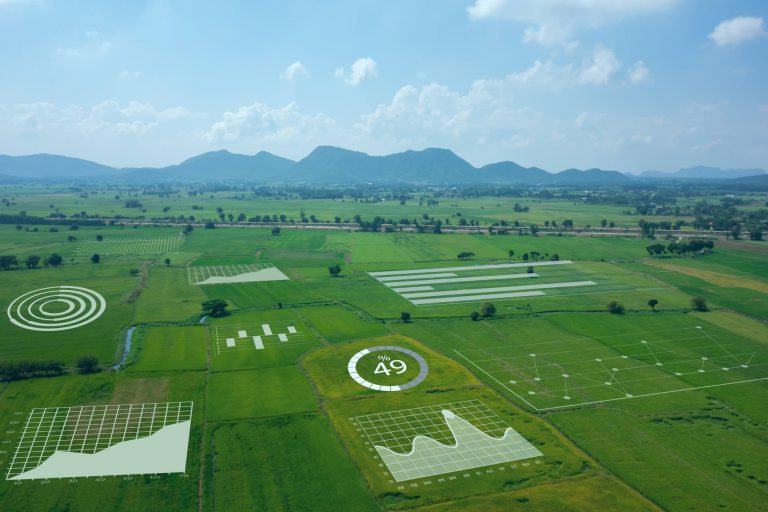 In our previous blog, we discussed the first step in the service management journey: gaining insight. You have a clear picture of your processes; paper flows have all been digitized and all service information is centrally available. Now you are ready to use this foundation to control costs.