Managing costs
Get
inspired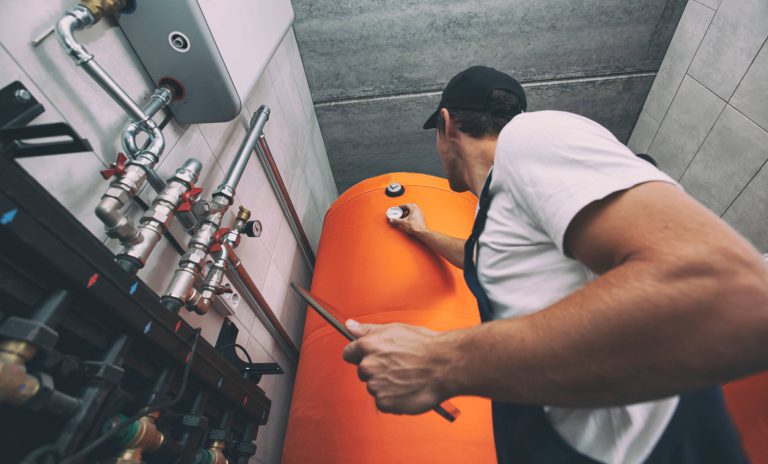 Implementing Field Service: expensive and complicated? Not with BlueHike's Rapid Deployment Solution! RDS enables you to minimize the initial investment, risk and uncertainty usually associated with IT implementation. This is how we ensure a flying start!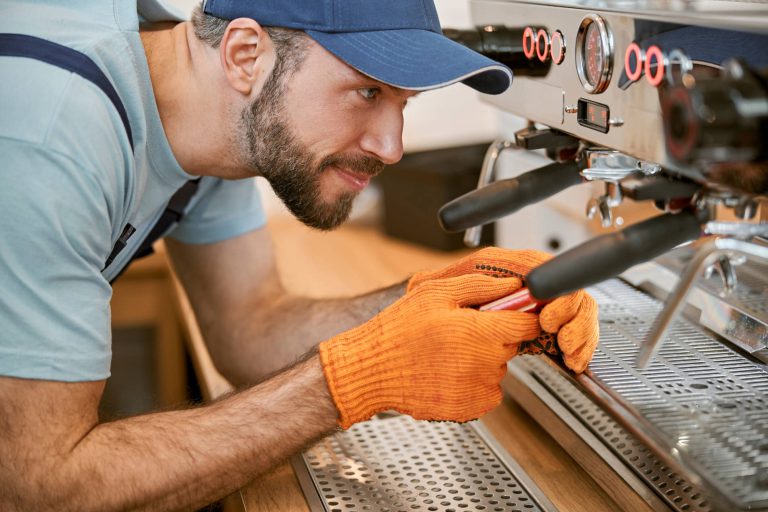 After creating insight into the service process and managing costs, the next step to further optimize the service process can be taken: optimizing deployment of resources.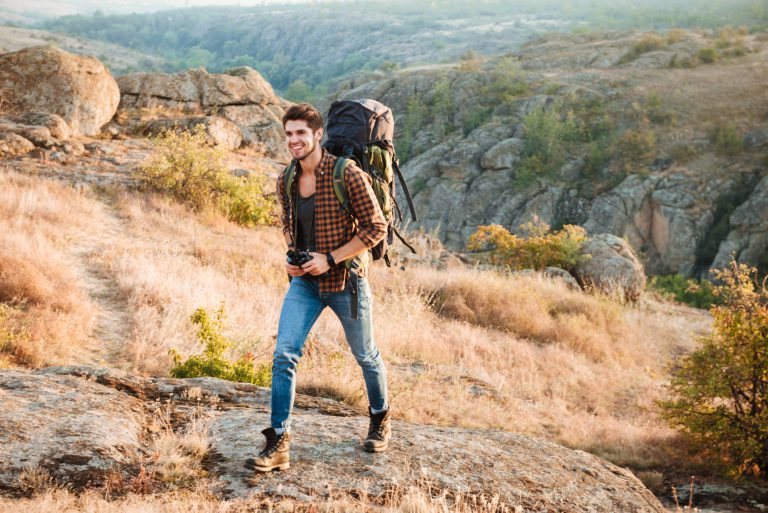 In 'Five steps to improving your service management', we describe the first step in improving your service process: gaining insight. Why it is important to obtain answers to questions such as "What service activities do we perform, and for whom?" and "Who are our service customers, and what are their requirements?". We're happy to tell you.