Gain insight into your service process
Get
inspired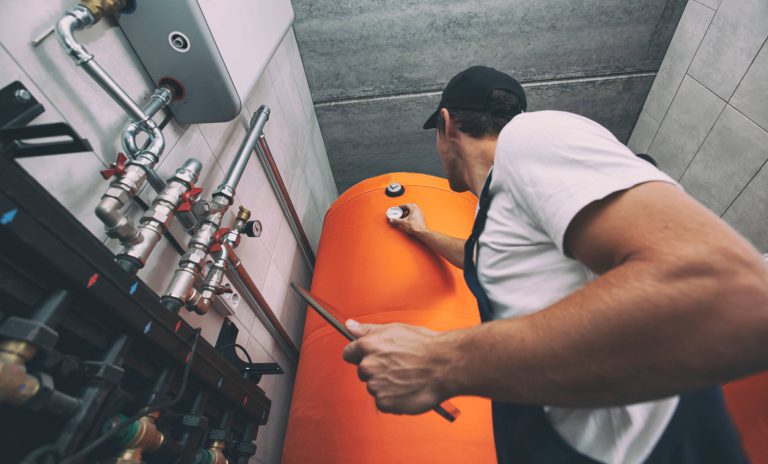 Implementing Field Service: expensive and complicated? Not with BlueHike's Rapid Deployment Solution! RDS enables you to minimize the initial investment, risk and uncertainty usually associated with IT implementation. This is how we ensure a flying start!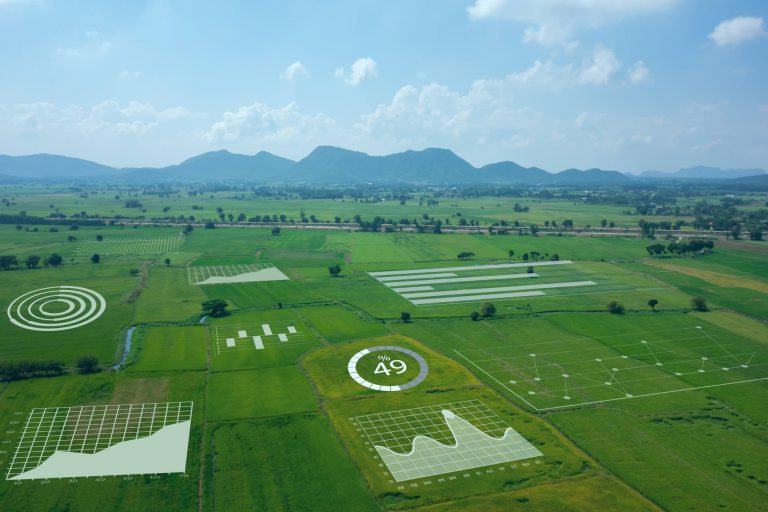 In our previous blog, we discussed the first step in the service management journey: gaining insight. You have a clear picture of your processes; paper flows have all been digitized and all service information is centrally available. Now you are ready to use this foundation to control costs.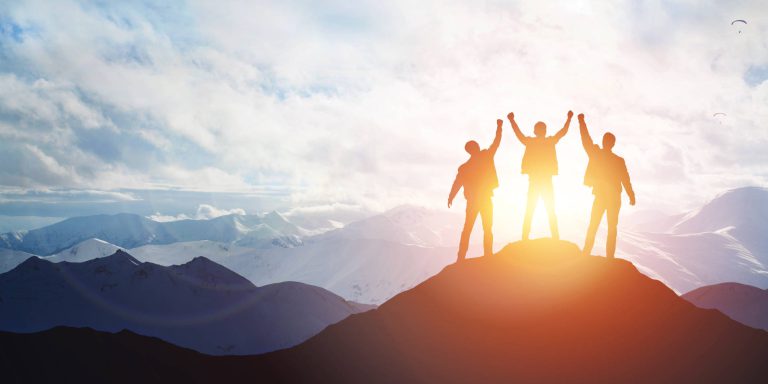 As a service organisation, your goal is to create maximum value for your customers and yourself. Developing an outstanding process to improve your service management could definitely be described as 'a journey'. What does this journey look like? Let us guide you through it!