SAP-SFS adapter
Integrating SAP with Salesforce using the SAP - SFS Adapter
BlueHike's SAP – SFS Adapter ensures seamless integration of SAP and Salesforce Field Service. A fast, complete and simple solution that saves time and effort. The adapter is based on the latest technologies and best practices from SAP and Salesforce. With an unrivalled time-to-value, a complete view of the service request is created independently of the source. This is how you create the ultimate Field Service Management process.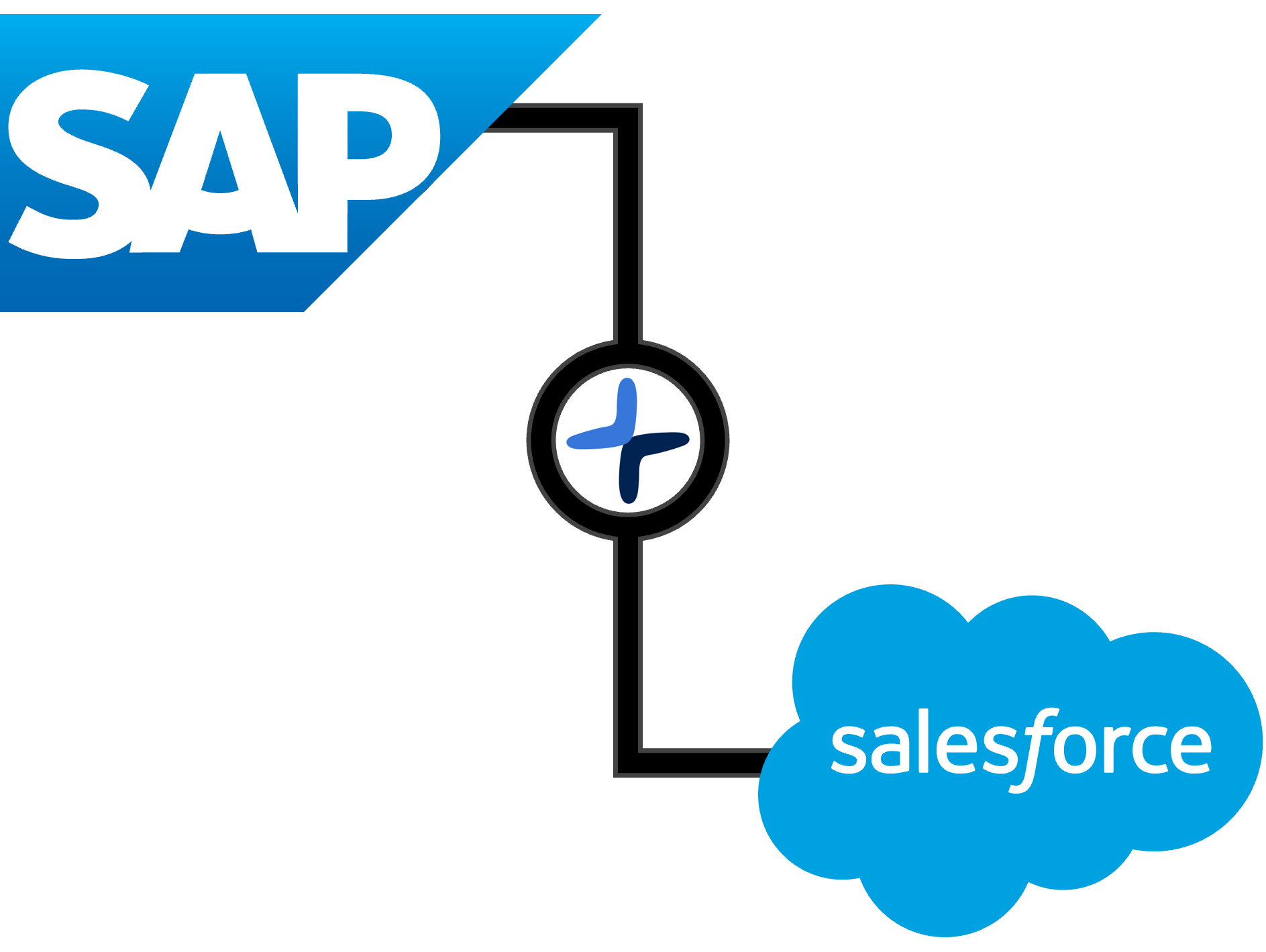 See all BlueHike
fasttrails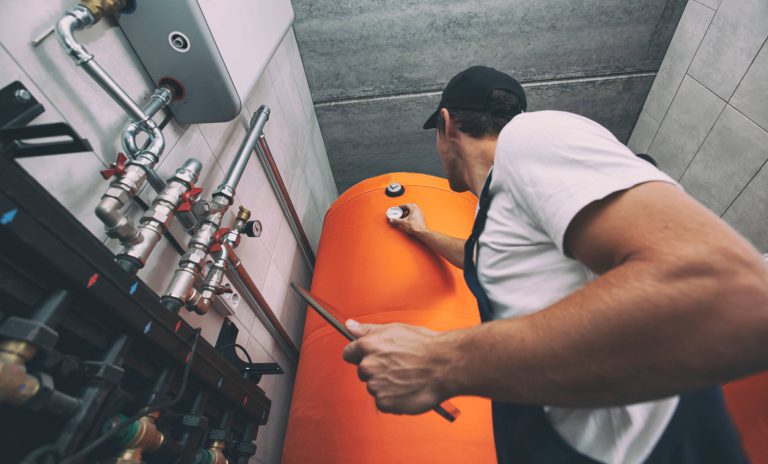 Implementing Field Service: expensive and complicated? Not with BlueHike's Rapid Deployment Solution! RDS enables you to minimize the initial investment, risk and uncertainty usually associated with IT implementation. This is how we ensure a flying start!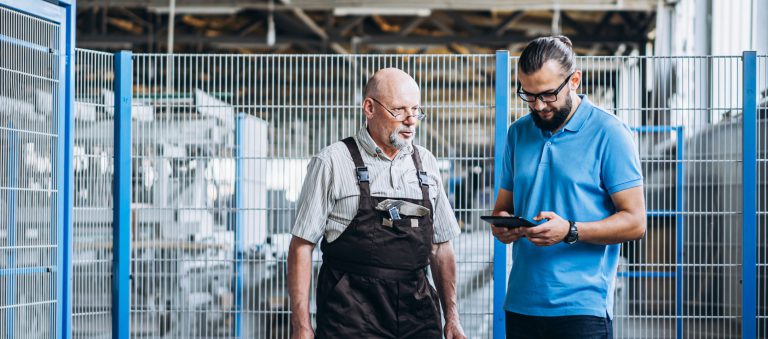 In 2019, ClickSoftware was acquired by Salesforce. Slowly but surely, the Click product portfolio is migrating to Field Service. Is this a problem? No. Migrating from Click to Field Service has several advantages. We will ensure the smoothest possible migration!