BlueHike
See all BlueHike
fasttrails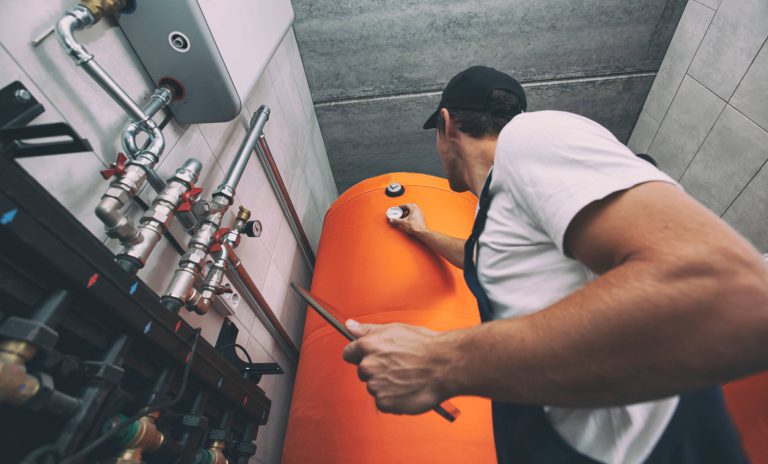 Implementing Field Service: expensive and complicated? Not with BlueHike's Rapid Deployment Solution! RDS enables you to minimize the initial investment, risk and uncertainty usually associated with IT implementation. This is how we ensure a flying start!
Are you using SAP and do you want to seamlessly integrate it with Salesforce Field Service? That's possible! With the help of the SAP - SFS Adapter. This unique solution allows these two discrete systems to communicate effortlessly. The result? Access to critical data, anytime, anywhere!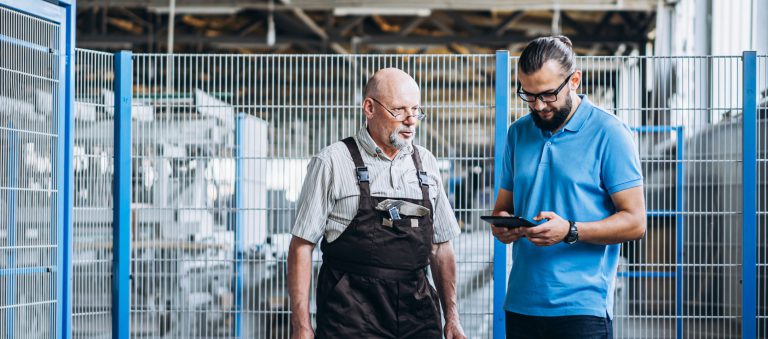 In 2019, ClickSoftware was acquired by Salesforce. Slowly but surely, the Click product portfolio is migrating to Field Service. Is this a problem? No. Migrating from Click to Field Service has several advantages. We will ensure the smoothest possible migration!