Solutions
Salesforce
service solutions
As a Salesforce implementation partner, we take on the full implementation of Salesforce Service Cloud, Salesforce Field Service and Salesforce Experience Cloud. Our focus on service processes ensures we can go the extra mile. Beyond expectations. Our aim is always an optimized, efficient service process for you and your customers!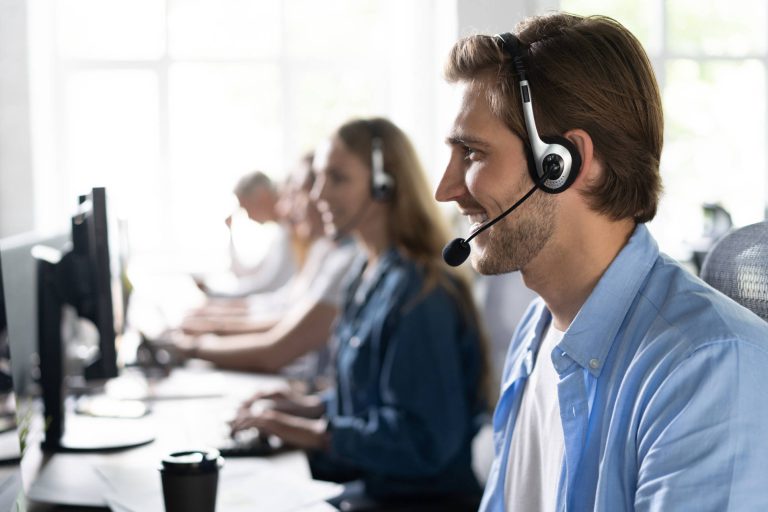 Salesforce Service Cloud is a total solution for delivering customer service that makes a difference. Customers can reach out using their preferred communication channel through an omnichannel approach. Using a knowledge base, simple questions can be deflected, and going on-site is not always necessary thanks to Virtual Remote Assistance.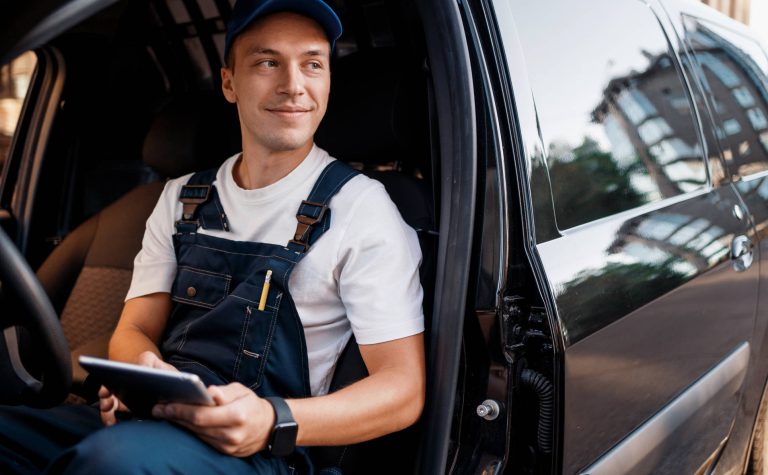 Salesforce Field Service provides a 360-degree customer overview as well as real-time insight into all service activities. Your Field Service employees' planning is automatically optimised and they are provided with all essential information. In this way, each and every service appointment results in an excellent experience.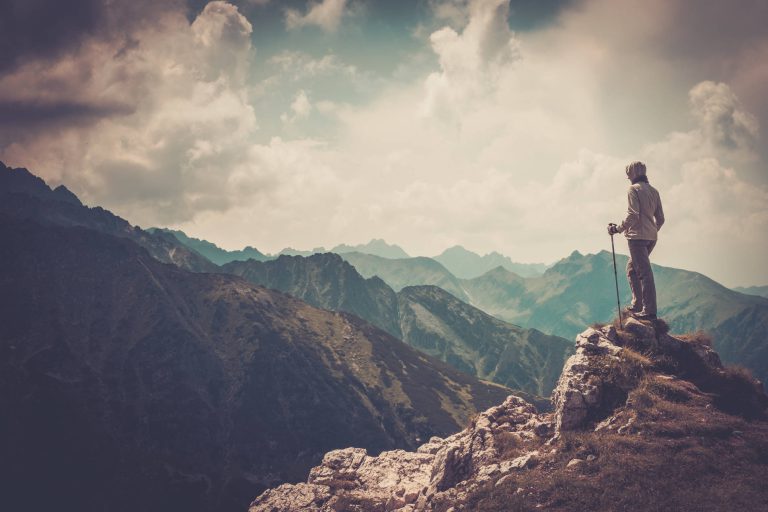 With Salesforce Experience Cloud, you can easily set up a customer portal and engage all stakeholders in the service process. Customers can get answers to their questions via chat, virtual assistance or an extensive knowledge base. It is also possible to involve external parties.
BlueHike
fasttrails
When we say we go the extra mile, we really mean we go the extra mile – off the beaten track, if necessary. With this in mind, we offer custom-developed solutions that seamlessly connect to the Salesforce platform. Three solutions that clearly show our 'roots'.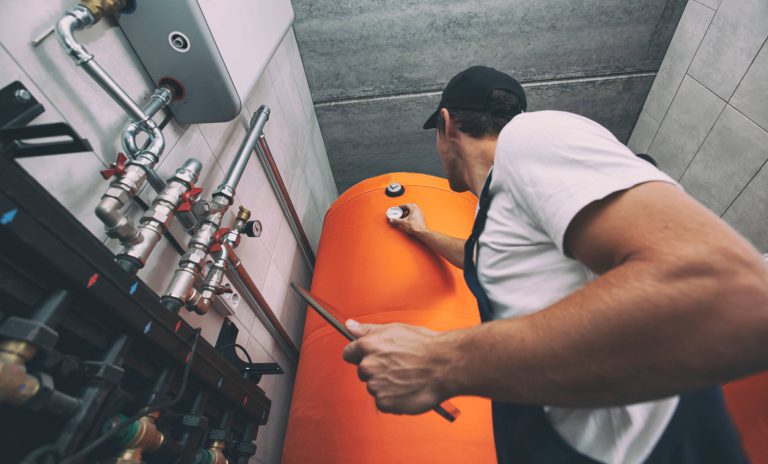 Implementing Field Service: expensive and complicated? Not with BlueHike's Rapid Deployment Solution! RDS enables you to minimize the initial investment, risk and uncertainty usually associated with IT implementation. This is how we ensure a flying start!
Are you using SAP and do you want to seamlessly integrate it with Salesforce Field Service? That's possible! With the help of the SAP - SFS Adapter. This unique solution allows these two discrete systems to communicate effortlessly. The result? Access to critical data, anytime, anywhere!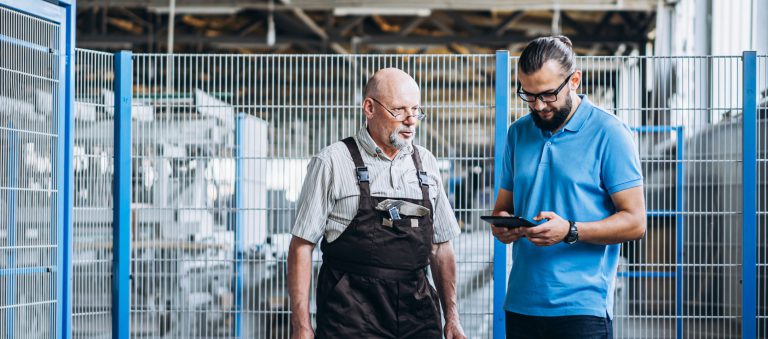 In 2019, ClickSoftware was acquired by Salesforce. Slowly but surely, the Click product portfolio is migrating to Field Service. Is this a problem? No. Migrating from Click to Field Service has several advantages. We will ensure the smoothest possible migration!