Five steps to improving your Service Management
Get
inspired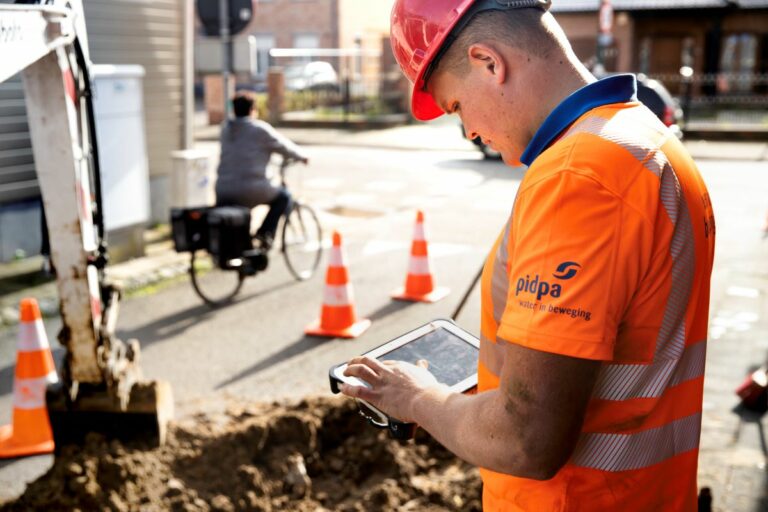 With the deployment of Salesforce Field Service, Pidpa can create efficient scheduling for its field staff and benefit from a single integrated overview of this schedule. Thanks to automatic and semi-automatic scheduling, planning at Pidpa is optimised, taking into account individual employees, shifts and equipment.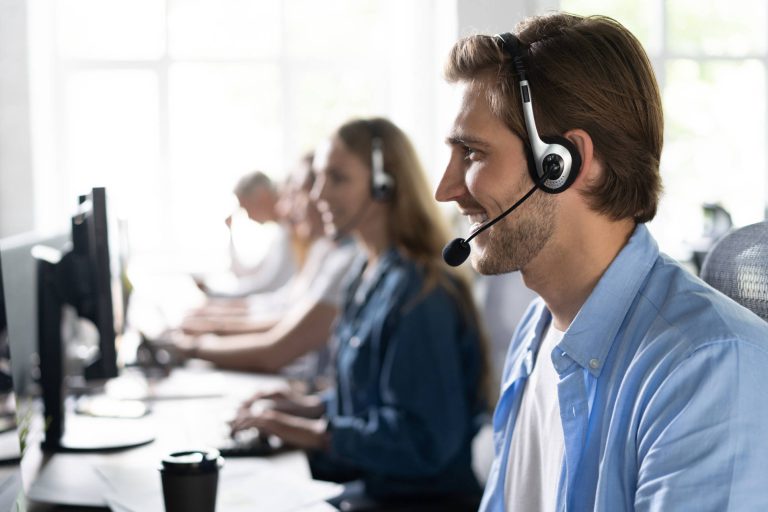 Salesforce Service Cloud is a total solution for delivering customer service that makes a difference. Customers can reach out using their preferred communication channel through an omnichannel approach. Using a knowledge base, simple questions can be deflected, and going on-site is not always necessary thanks to Virtual Remote Assistance.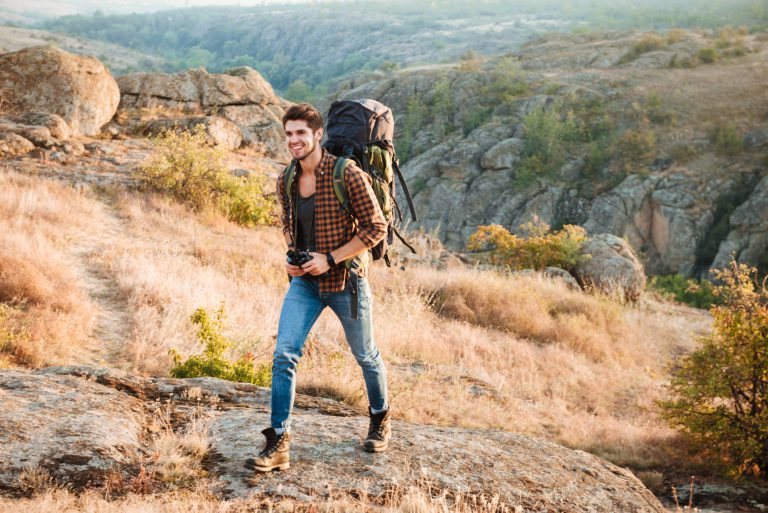 In 'Five steps to improving your service management', we describe the first step in improving your service process: gaining insight. Why it is important to obtain answers to questions such as "What service activities do we perform, and for whom?" and "Who are our service customers, and what are their requirements?". We're happy to tell you.