Pidpa
"I found cooperation during the project very pleasant and smooth. BlueHike is reliable, approachable and thinks along with our business as if it were their own."
Bram Celis – Service Manager
Get
inspired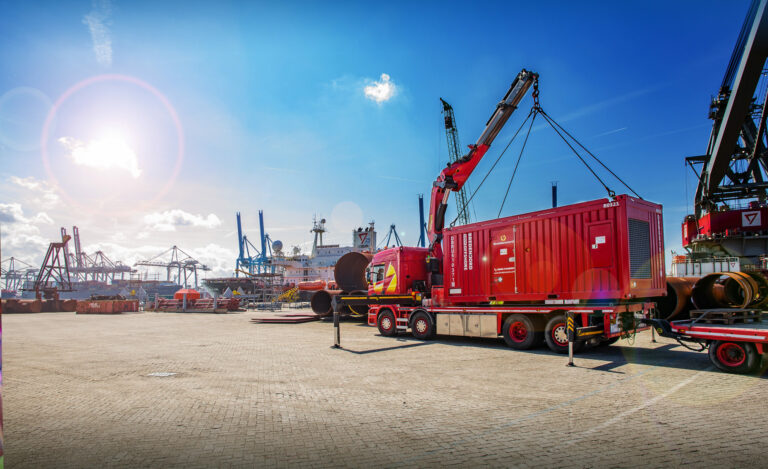 Thanks to Field Service Management, Bredenoord can, among other things, reduce travel costs, further automate administrative tasks, improve its customer-facing professional image and ensure a uniform foundation for international roll-out. In deploying Field Service Edge, Bredenoord has succeeded in realising this and is improving efficiency and quality.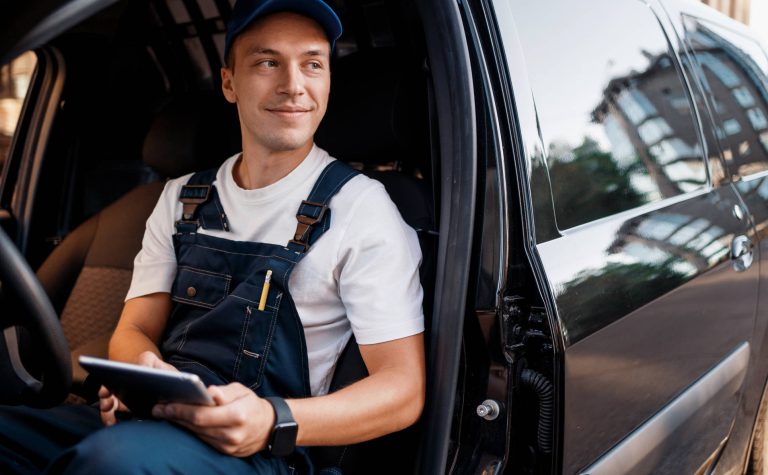 Salesforce Field Service provides a 360-degree customer overview as well as real-time insight into all service activities. Your Field Service employees' planning is automatically optimised and they are provided with all essential information. In this way, each and every service appointment results in an excellent experience.
Are you using SAP and do you want to seamlessly integrate it with Salesforce Field Service? That's possible! With the help of the SAP - SFS Adapter. This unique solution allows these two discrete systems to communicate effortlessly. The result? Access to critical data, anytime, anywhere!