Bredenoord
"BlueHike's project methodology ensured the project got off to a flying start. In combination with a team of professionals characterised by expertise, flexibility and inexhaustible commitment, a solution was created that gives us at Bredenoord a great deal of enjoyment."
Danny Davelaar – Manager Service International
Get
inspired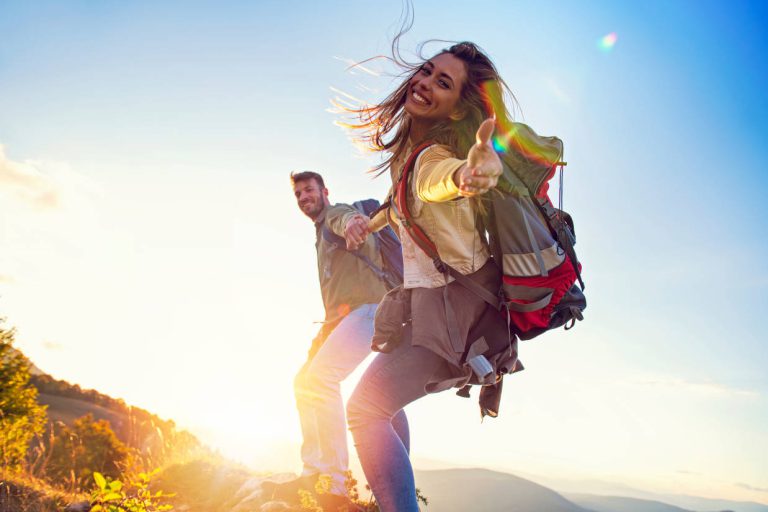 For certain challenges, BlueHike has already mapped out routes. These solutions help us ensure companies enjoy the benefits of Salesforce Service and Field Service software faster. We have developed the following proprietary products: SAP-SFS adapter, for integration of SAP and Salesforce, Click migration, for converting ClickSoftware to Salesforce, and the Rapid Deployment Solution, a total solution for Field Service Management implementation.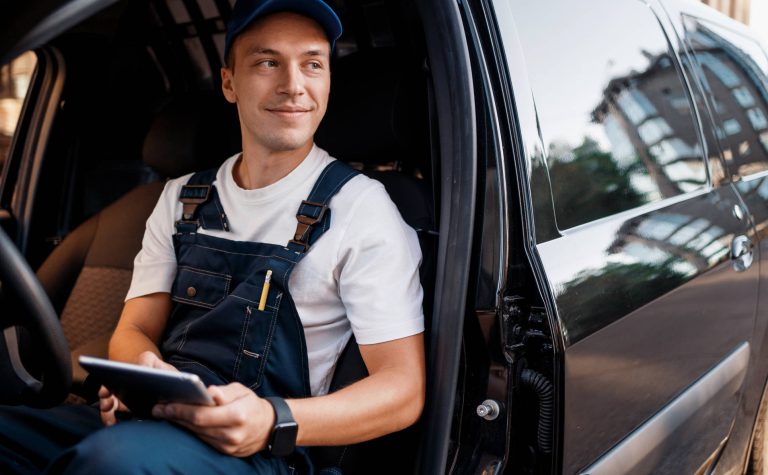 Servicing customers on-site introduces unique, complex challenges. Such as logistics related to materials, prioritizing work and travel route optimisation. What's more, employees in the field are often the only real-world customer contacts – these touchpoints present a unique opportunity for building customer loyalty.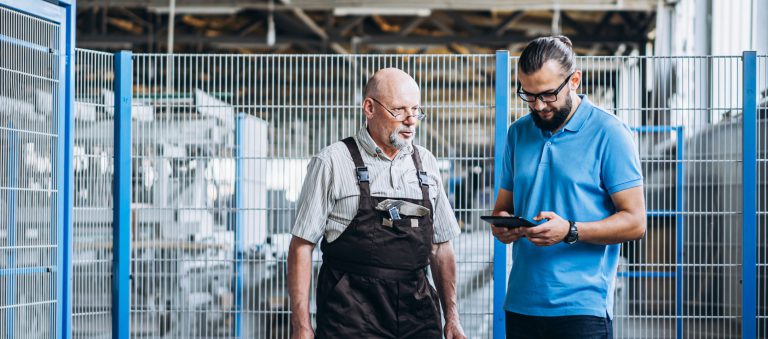 In 2019, ClickSoftware was acquired by Salesforce. Slowly but surely, the Click product portfolio is migrating to Field Service. Is this a problem? No. Migrating from Click to Field Service has several advantages. We will ensure the smoothest possible migration!