Disruptive, distinctive, surprising
Get
inspired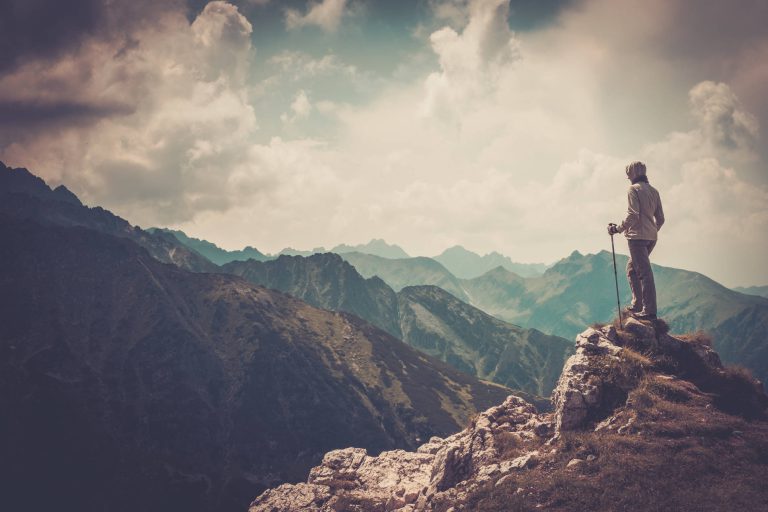 With Salesforce Experience Cloud, you can easily set up a customer portal and engage all stakeholders in the service process. Customers can get answers to their questions via chat, virtual assistance or an extensive knowledge base. It is also possible to involve external parties.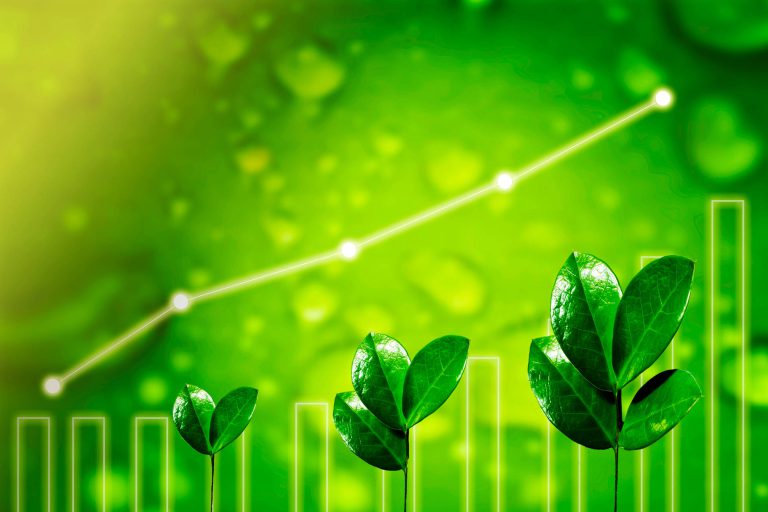 In recent years, organizations have started to move from selling products to selling services. This trend (servitization) is partly the result of shrinking of margins. In turn, this is due to cheap production and longer operational lifetimes caused by technological developments. Companies are looking for (other) ways of generating additional income and setting themselves apart from the competition. Providing service, which has made the transition from cost to profit centre, is the solution.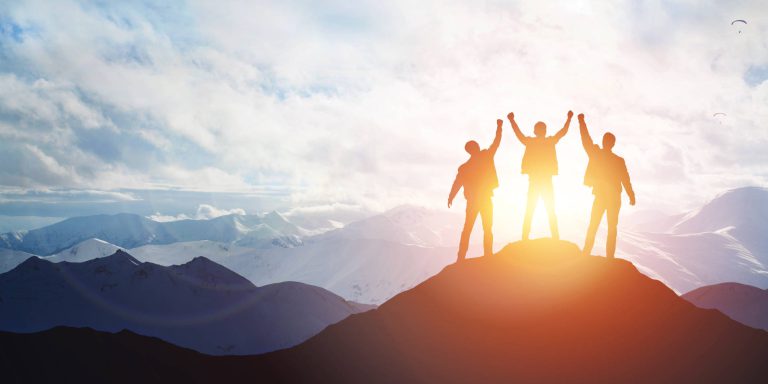 As a service organisation, your goal is to create maximum value for your customers and yourself. Developing an outstanding process to improve your service management could definitely be described as 'a journey'. What does this journey look like? Let us guide you through it!